2015 Forbes Under 30 Summit
The Forbes Under 30 Summit is Forbes' largest summit and brings together 2,000+ members of the 'Under 30' community for three days of plenary sessions, keynote speakers, breakout sessions, a music festival, a food festival and bar crawl. The design effort, applied to all elements of the 360° experience, draws young and innovative millennials to Forbes' mission of entrepreneurial capitalism.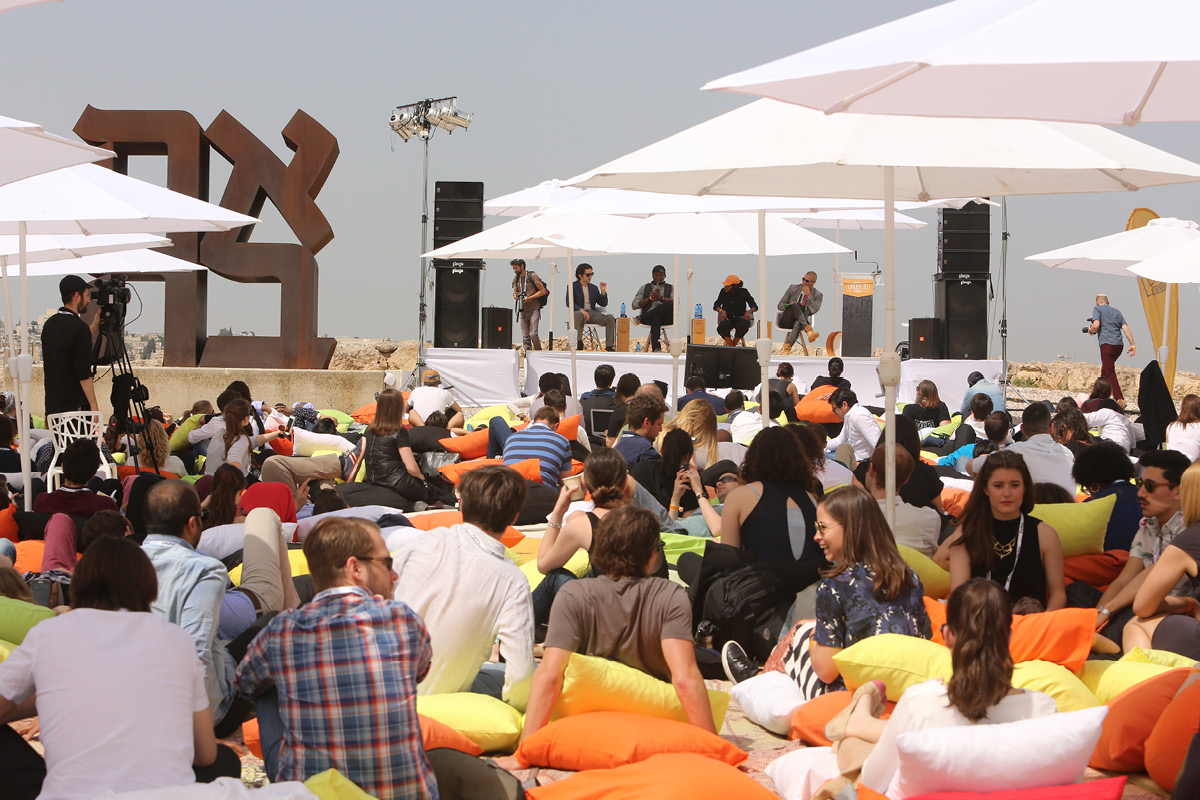 /Staging
backdrop scrim
branded knee walls
presentation slides
podiums
lighting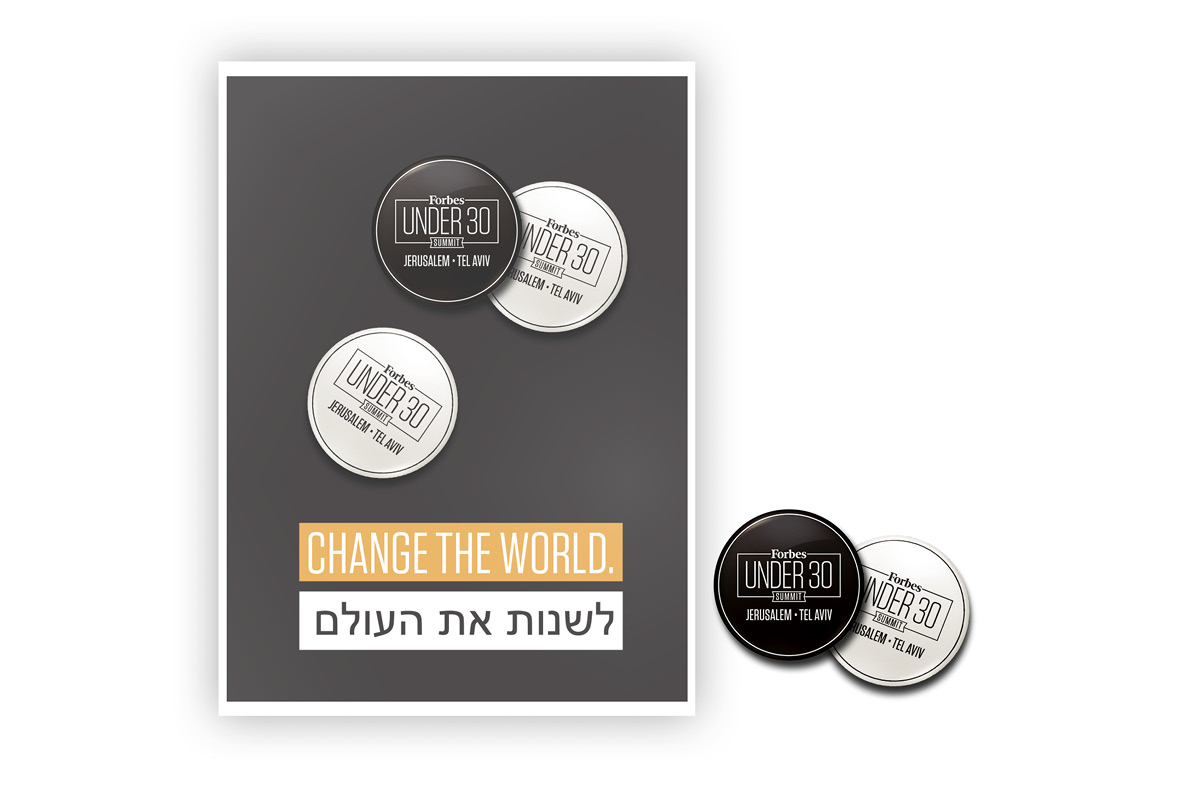 /Collateral
art direction& design
name badges
registration booths
menus
posters & pullup banners
t-shirts
/music festival
art direction & design
side scrims
press box banner
signage at vip festival
branded beachballs & glowsticks
/onsite marketing
"change the world" wall
marketing & art direction
garner attendee participation through group "paint-by-numbers"
participants were invited to write down their inspirations and goals post-summit on post-it notes. notes were then adhered to the wall on corresponding squares to reveal a message as the wall filled up.
tattoos
marketing & art direction